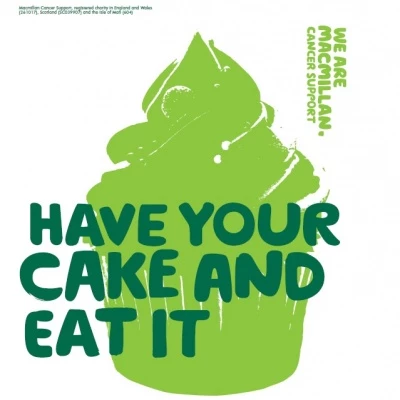 Boden Sale Macmillan Charity Fundraiser today at 16 Barnfield, Tattenhall.
Ladies! There will be a Boden sale and fundraiser held at the above address. We are selling teas coffees and cakes
to raise funds for Macmillan in support of local residents, Suzanne Miller and Sarah Larkin, who are both running the Chester half-marathon in May on behalf of Macmillan.
Please do come along to support this amazing charity and enjoy a browse through the Boden clothes.
Open house from 9am till 7pm.
For further enquiries please contact Fiona on 07545 997992