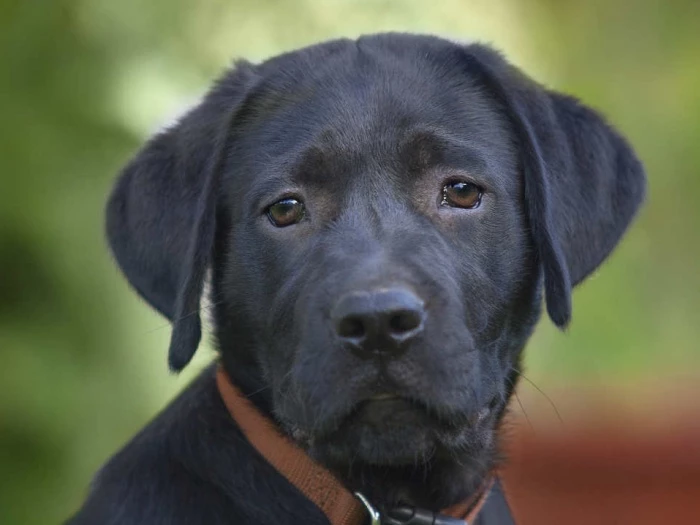 How extraordinary – feast or famine – three stories relating to lost, borrowed and/or found items in the space of as many hours.
A Black Labrador has been found on Brunty Bank in the Bickerton Church/Salters Lane A534 area.
Whilst we appreciate that this is some distance from Tattenhall and its immediate district, it might be that you were out walking with your Labrador during yesterday's wonderful weather.
If anyone has lost their Black Labrador or who knows of its possible owner, then please contact Pam 01829 782384 asap.
(please note that the image is purely for illustrative purposes and is not the dog in question).