Are you looking for a new adventure in 2017, whilst helping Young People discover their own adventures??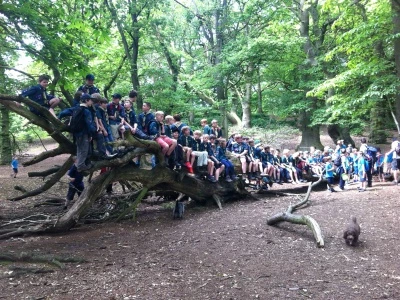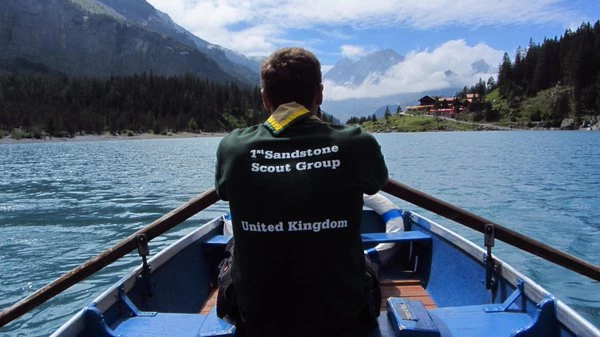 Sandstone Scout Group are looking for enthusiastic volunteers who are willing to give a couple of hours a week to lead their local 'Beavers Colony' for young people aged 6-8.
We offer fun opportunities, using the great outdoor space that is available at Bickerton Scout Hut. In return, Sandstone Scout Group can offer you training and support, working within a great team which will strengthen your CV and widen your experiences.
If you are interested please contact David Lithgow-Smith on 0779 301 9948.