Wed 25th Nov 2020

Patchy rain possible 8°C
The beautiful village of Tattenhall in Cheshire
Back-stage Pass:
December 2015
TADS — Bringing a night of theatre (and Motown) to Tattenhall!
You might have seen posters around the village this week advertising the upcoming Tattenhall Amateur Dramatics Society pantomine, Beauty and the Beast. You might have put the date in your diary, together with the date the tickets go on sale. You might be anticipating the 'Biggest and Best' panto ever to celebrate the 20th anniversary of the reforming of TADS. Get your tickets and I guarantee you won't be disappointed!
With a must-sought after backstage pass, the Arts Correspondent here at the Webteam has been able to dig deep to get you the news about the panto that is not detailed on the poster!
Yesterday was the first rehearsal for the whole cast — from the adorable little roses to the fierce Beast , with a few French pheasants thrown in for good measure. With an all singing, all dancing, record breaking cast of 81 performers, it's a good job we've got a new and extended stage!!!
In the words of the award winning Adele, 'rumour has it' that this is the funniest panto script ever!
An old Queen/ Dame told us "there are triple the amount of double entendres!". The backstage team confirmed that they are looking into organising a slight time delay for 'Stan the Man' just in case!
This panto is going to have more songs and dances than ever seen before with the live band being (quite rightly) elevated onto a pedestal.
Another insider, who wished to remain nameless, told us "The dances are so complicated that I have instructions of 'swivvel and twist' running through my head the whole time." This was added to by a regular TADs performer who has risen to great heights (In Act 2 of Alice in Wonderland 2015) who explained "During the finale the dancing is so frantic, I can't (yet) manage to sing at the same time as bust my moves."
The backstage preparations are also in full swing — bottles of French wine are being swiftly emptied by the crateful in order to be filled with Ribena ready for the performances — those guys are really going beyond the call of duty showing such attention to detail!
Keep checking tattenhall.org for more backstage gossip, together with photos (if I manage to get my camera past Security next time) and get those dates in your diary for what promises to be a spectacular start to the celebrations of next years 20 year anniversary.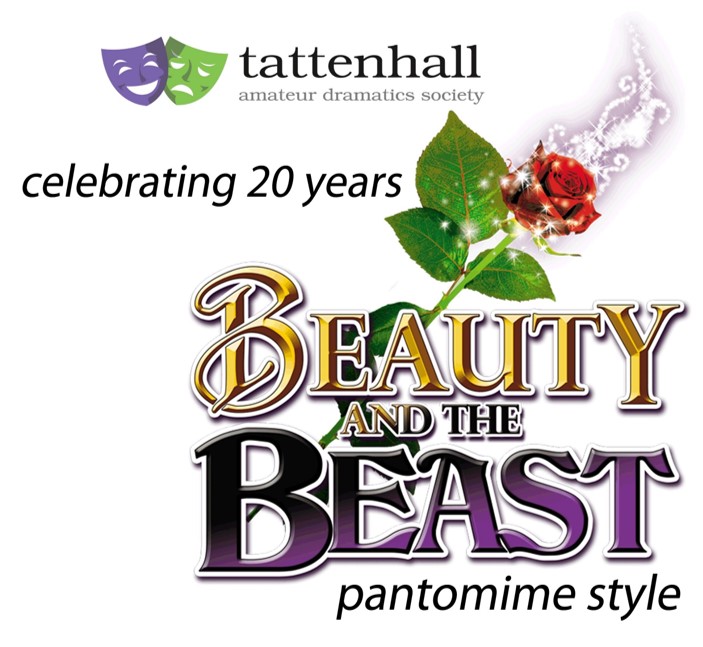 popular recent storiesAlso in the news