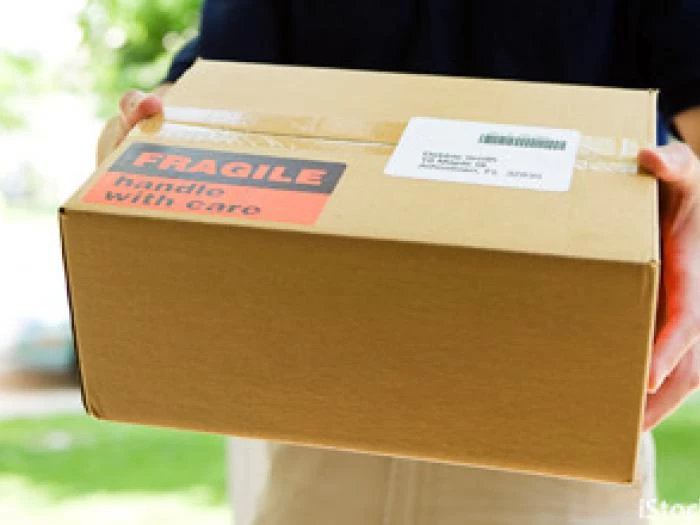 Just a word of caution to all of us and to echo the sentiments of our Homewatch Team.
We have had a reader contact us who lives off Burwardsley Road.
They are concerned that items have gone missing from a shed at their property and parcel deliveries that have been left, have then disappeared.
Please keep everything secure both within and without your property.
If you are expecting a package then it is always best to ensure that someone is in or that it is left with a trusted neighbour.
If anyone else has had similar problems within Tattenhall, then please report these to our Homewatch Team and drop us a line.