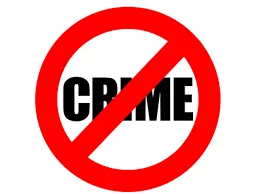 Now that many of you will have collected your Operation SHIELD free Selecta DNA kits for the marking of personal items, we thought we would just remind you to be 'super savvy on crime' during the current heatwave and, particularly, because many of you will be distracted whilst watching the World Cup competition.
It it so easy to leave windows wide open and external doors, outbuildings and garages unlocked at this time of the year as we all spend more time outside and/or watching the football!
Just a reminder, therefore, of reported crimes in our area/Ward last month ....
Vehicle damaged on Tattenhall High Street
An unsecured property was entered in Tattenhall and a large amount of cash taken
A handbag was taken from a tent in the local area
Damage was caused to equipment at the Outward Bound Centre at Beeston
It might also be worth reminding everyone to:
Secure your sheds with high standard padlocks made of hardened steel.
Secure your garages and any connecting doors to your property with high quality locks.
Deter burglars by using security lighting and by keeping shrubs, hedges, gates and boundary fences in good order.
Join your local Neighbourhood Watch Scheme
Ensure that you have collected your Operation SHIELD Selecta DNA kits – two drop-ins have been held in the village already at which residents were able to collect their free kit and other drop-ins are planned. We will publish the dates as soon as we know them.