Sun 17th Jan 2021

Patchy rain possible 6°C
The beautiful village of Tattenhall in Cheshire
Webteam:
January 2016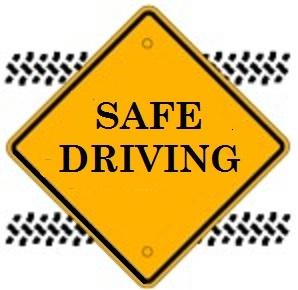 We would not wish to spread fear or alarm following the break-in at Sport Tattenhall but we have also received a 'hoax' Report, supposedly from 'Crime Stoppers'.
The warning message claims that criminals in the UK are placing infant car seats containing fake babies on the sides of rural roads as a means of tricking potential victims into stopping their vehicles. Once out of the vehicle, individuals can then become victims of crime.
Many versions of the Report contain what appears to be an official endorsement of the warning from the Police. That said, the Report is not an official police warning.
What is important to remember, however, is your personal safety when you are driving on rural roads in and around our own village or any other rural areas, particularly at night.
It is probably better not to get out of your vehicle at all, particularly when some of the approaches to many villages are so poorly lit. Rather, continue to a well lit and populated area and then report what you have seen.
It is often difficult to get a signal on your mobile phone in a rural area, so again it makes perfect sense to drive to the centre of a village or built-up area before you act on anything at all.
The rule is simply 'Be Alert and Be Safe when Driving'.
popular recent storiesAlso in the news