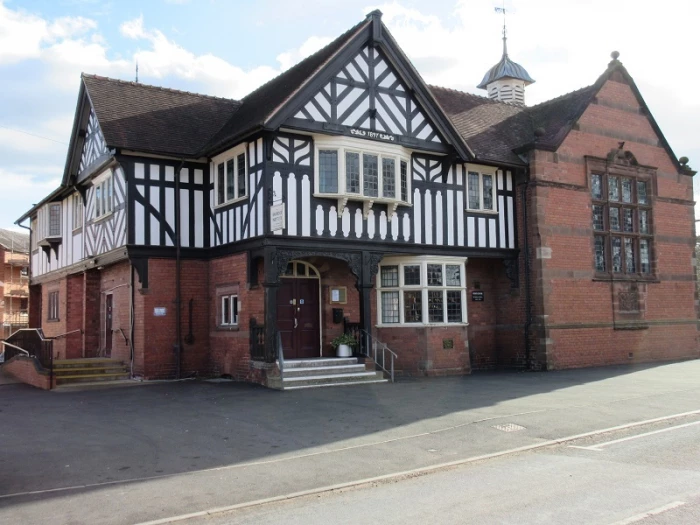 The past 12 months have been challenging for all businesses, including the Barbour Institute, so the Trustees are delighted that the building will be re-opening on 12th April in line with government restrictions for Step 2 of the Road Map.
For now, this means that children's organised activities can take place as long as they are run by a designated leader: dance classes will resume and we can host children's parties again. We have had enquiries from some new groups centred around children which will be warmly welcomed.
Of course, all the Covid-19 guidelines are still in place; we have hand sanitizers; a one-way system; an enhanced cleaning routine; and all equipment is sanitized before use. Our aim is to provide a safe and hygienic space so that groups can meet with confidence.
The next step in opening up will be in May when restrictions are lifted further. If you are interested in booking a room after May 17th, please contact the office where we can advise you what is permitted.
The Trustees have not been idle while the building has been shut. CLICK HERE to access our exciting new website which has just gone live. We hope it's easy to navigate and that it gives you all the information you need when thinking about booking a room.
Excitingly, our first wedding will take place in June after the restrictions are lifted completely and we are looking forward to welcoming the bride and groom for their celebration. Bookings for weddings and parties are coming in now as people plan long delayed festivities so the diary is filling up.
The 200 Club has continued to run throughout the year bringing some excitement to the lucky winners and much needed income to the Barbour Institute. The Trustees are planning a gigantic Jumble Sale in the Autumn so please hold on to all the items you've decided you no longer need. One man's junk is another man's treasure after all. The date will be available soon on the website and on social media.
The caveat is, of course, that all of these plans are subject to review and may need to be altered if the situation changes. We'll accommodate any alterations that are necessary but hope that everyone can look forward to a joyous late spring and Summer.
The Trustees are looking forward to gradually welcoming Tattenhall back to Tattenhall's Village Hall.
Happy Easter
Pat Black
Chair of Trustees