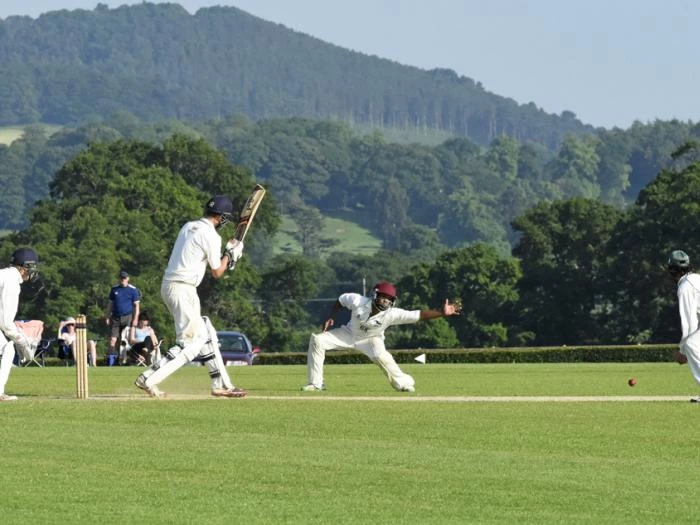 England, Australia and South Africa will compete for the INAS Learning Disability Tri-Series in July across a series of 40-over and T20 games.
The tournament, which will be live scored on ecb.co.uk for the first time, will see England, Australia and South Africa lock horns at club grounds across Cheshire in July.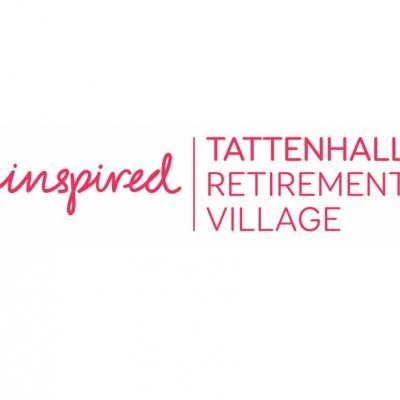 England, led by Cheshire skipper Chris Edwards, will be looking to win the Tri-Series for the third time in a row following victories in 2011 and 2015.
The winning team will be the one with the most points after all of the fixtures, with two points up for grabs in every game.
Head of Disability Cricket Ian Martin said: 'We are proud to be hosting the 2017 INAS Cricket Tri-Series, having last hosted the event in 2007. We look forward to welcoming South Africa and Australia to England and to renewing old friendships and creating new ones. We are very much looking forward to the challenge of defending the title. 'I am grateful for the support of Cheshire Cricket Board in hosting the tournament and I am sure that our visitors will be delighted with the quality of the grounds that we have chosen and the hospitality that will greet them. We hope the INAS Tri-Series will be a fantastic advert for our sport. Our aim is to raise the profile of disability cricket for all cricket fans, no matter their background or challenges in life.'
Tattenhall will play host to a 20/20 warm up match on Sunday 9 July between Australia and South Africa, play starting at 11am and admission is free.
The Ashes ODI between England and Australia at The Flacca starts at 11am on Friday 14 July with free admission and the kind sponsorship of Inspired Villages Tattenhall.
For information, Inspired Villages will also have representatives at both events.
(image by kind permission of Keith Titchener).