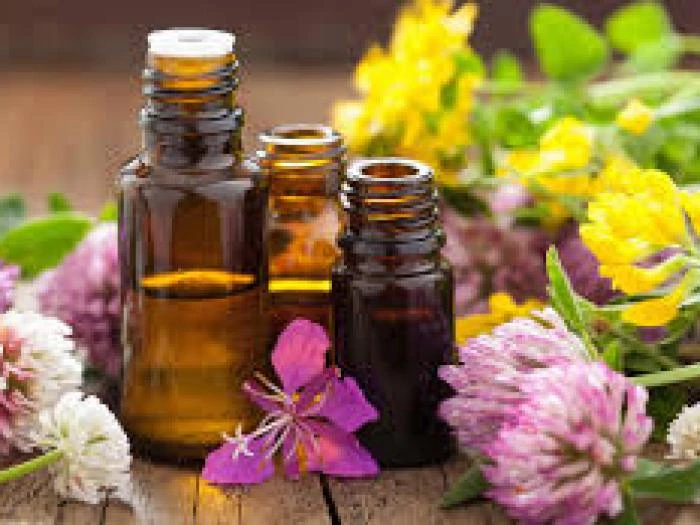 Natures Medicine Cabinet -- Using Essential Oils
Women's Health -- Hormones & Wellbeing
Thursday 13th June -- 7.00 -- 9.00pm -- £10.00
Have your hormones been Hi-Jacked?
Here are typical symptoms:
Constipation/bloating, PMS, Skin breakouts, Exhaustion, Thinning hair, Weight gain, Difficulty losing weight, Headaches, Forgetfulness, Low moods, Anxiety feelings, food cravings, And the list goes on....
Join Julie at this interactive workshop where we will learn how to help balance our hormones with natural solutions, self care and nutrition.
You will also take away with you a host of information and a make and take product to help achieve "Happy Harmonious Hormones"!
When your hormones are in balance you will be more excited about yourself, your life and possibilities!
Tickets £10.00 per person which includes the make and take product.
Contact Julie for more information: 07810 836887