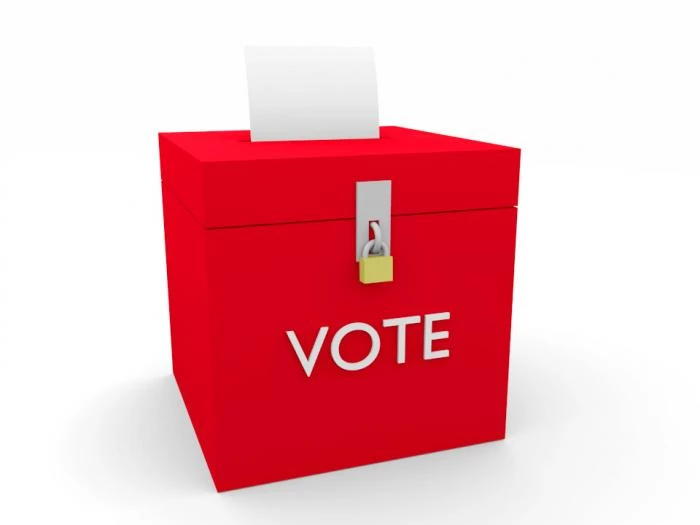 The next election for CWaC and our Parish Council seat (if contested) will be on Thursday 2 May 2019.
Most people are registered at their current address, but you need to check if you have recently moved house, changed your name or nationality, or recently turned 18.
If you are unsure if you are registered, you can email elreg@cheshirewestandchester.gov.uk or CLICK HERE to register to vote or to apply for a postal/proxy vote.
DEADLINES TO KNOW
Deadline to register to vote: 12 April 2019
Deadline to apply for a postal vote: 5pm on 15 April 2019
Deadline to apply for a proxy vote: 5pm on 24 April 2019