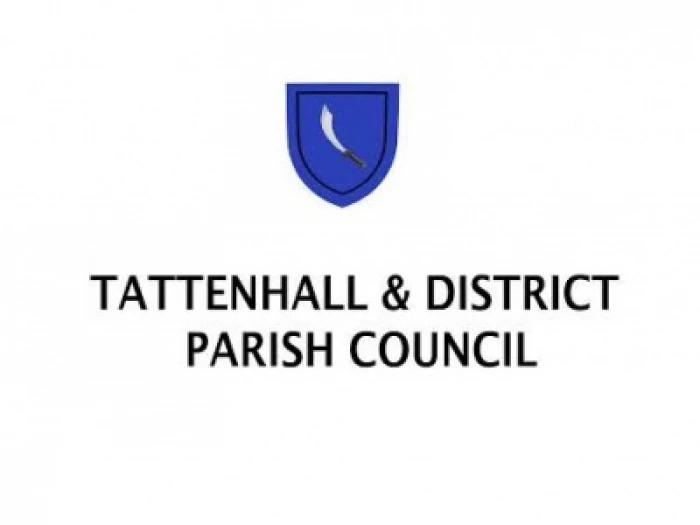 A somewhat depleted group of Parish Councillors were in attendance at last night's Parish Council Meeting, Councillors having been struck down by illness and other issues – we wish them all a speedy recovery.
That said, the April Meeting began with a CarFest Update. It was recognised that last year's resounding success was due to a combination of excellent collaboration and superb weather, which combined to raise £1.2m for the designated charity 'Children in Need'.
Principal concerns locally, of course, relate to traffic and to safety. It had been noted that some difficulties had been experienced on the A41 near to the Sainsbury's roundabout last summer, but that this year there would be an attempt to avoid such problems by re-routing some traffic to Bolesworth via the A49.
However, the 'best practice winning formula' of 2016 will, in the main, continue to be used during 28-30 July. CarFest representatives will also be attending the next meeting of the Tattenhall Business Alliance to discuss potential business opportunities that are available locally whilst hosting such an event.
Some new features were also announced in the form of a Carnival with floats and parades and a Super Hero Skills Academy.
Importantly for local residents, there will be the opportunity for 'early bird registration' which must be effected by midnight on 18 April and which will then allow local residents the opportunity to purchase their tickets between 20 April and midnight on the 24 April. We will keep you up-to-date with this on Tattenhall Online.
CarFest aside, illegal parking on the High Street was again raised by a local resident. PCSO Hurst was in attendance and confirmed that he had issued 5 penalty notices and that a new initiative is to be undertaken within the village known as 'Driving Engagement Days', during which, issues such as speeding, the use of mobile phones whilst driving, the wearing of seatbelts (or not) and illegal parking would be key target areas. PCSO Hurst emphasised that he is keen to advise, to educate and then to enforce should individuals fail to take note of the seriousness of these ongoing issues. We will keep you updated as to when the 'Driving Engagement Days' are announced.
Interestingly, some positive news regarding a review of our 'Neighbourhood Plan'. Cllr Weaver confirmed that a review of the Neighbourhood Plan is not necessary until 5 years after the date it was 'made'. Since our Neighbourhood Plan was 'made' in June 2014, then there is no need to review it until the summer of 2019.
And, finally, a reminder to anyone who has an expensive (or perhaps not so expensive) bike. On the 29 April between 10.00am – 2.00pm, the 'acid marking' of bikes will be undertaken (FREE OF CHARGE) at the Barbour Institute. As a free bike security coding service – why would you ignore it??
All draft Minutes will appear on the Parish Council Website with 10 working days.
Tattenhall Online remains apolitical and the above is a summary of some of the key issues discussed during April's Meeting.