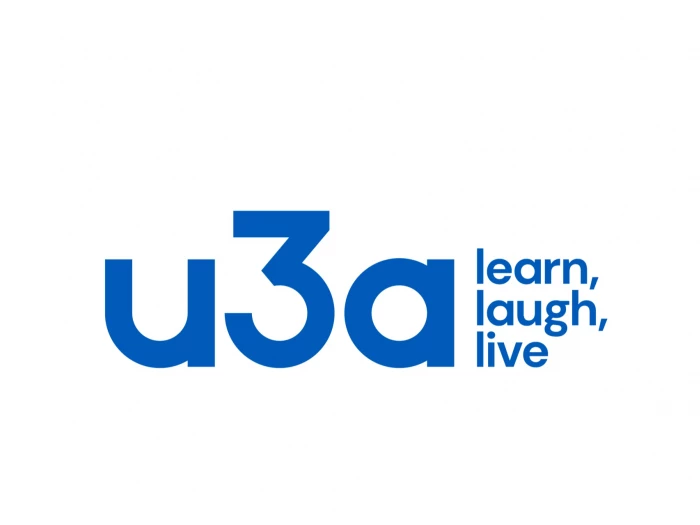 West Cheshire Rural u3a monthly meetings are held in the Barbour Institute, Tattenhall on the third Thursday of the month. The meeting opens at 2pm with the speaker slot starting at 2.30pm.
The speaker at our meeting on 21st April is David McCaddon. David is an award-winning playwright and author of modern crime thriller novels. His talk "Costa del Crime, End of an Era" looks at the changes that have happened since those days when some of the villains from the Great Train Robbery, Security Express & the Brink's Mat Robbery attempted to escape there.
For membership information contact our Membership Secretary Dorothy Turpy via the contact pages on our website.
WeLoveTattenhall