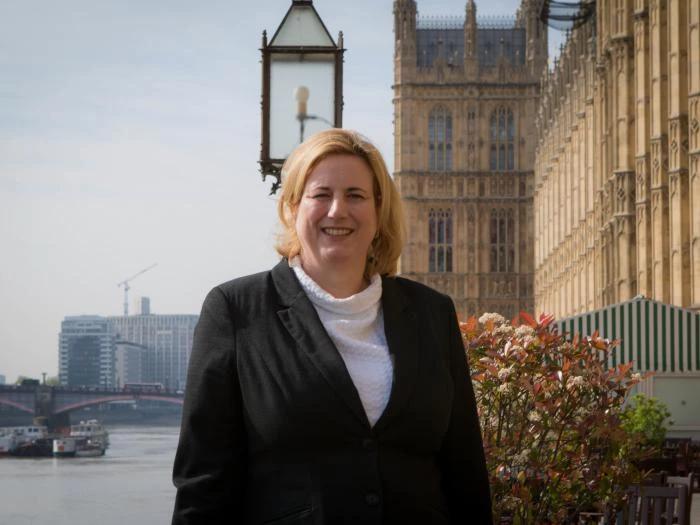 Local MP, Antoinette Sandbach called on the Government to put an end to the historic unfairness to school funding and implement a system that does not discriminate against pupils based on geographical area. Both local authorities that serve her constituency are amongst the 40 worst funded councils in the country.
Antoinette has been calling for a review of the funding since first being elected in 2015. Throughout the last Parliament Antoinette campaigned tirelessly on this issue, meeting with the Secretary of State and Ministers to raise her specific concerns regarding funding across Cheshire West and Chester and Cheshire East.
During a speech given to the House, Antoinette urged the Government to target extra funding at areas such as Cheshire in order to allow pupils to get the same access to funding as their counterparts across the country. She has also taken headteachers and Councillors from both Cheshire East and Cheshire West and Chester Council to meet with the Education Minister, Nick Gibb MP, to explain the current funding restrictions for Cheshire pupils.
Speaking after the debate, Antoinette said "this is an issue that affects many of my constituents and I will continue to work with the local authorities, headteachers and parents to ensure that Cheshire schools get access to a fairer funding settlement to allow pupils to reach their full potential".