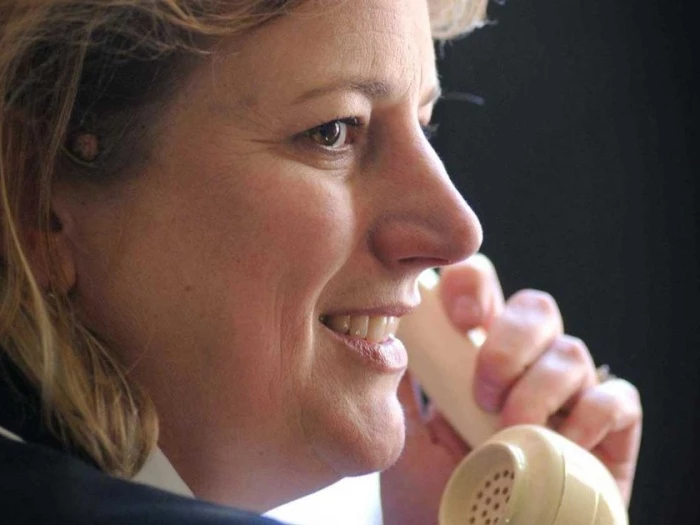 Tattenhall Business Club hosted local MP, Antoinette Sandbach, at their January meeting.
Antoinette, a champion of rural affairs, spoke passionately about two principal issues close to the hearts of both the business and local communities, namely 'broadband and mobile coverage' and 'planning'.
Having successfully campaigned on 'connectivity' as Shadow Rural Affairs Minister in the Welsh Assembly, Antoinette (the first female to be elected to the Eddisbury seat) is determined that members of her constituency enjoy better broadband and mobile coverage and she encouraged all those members of the business community in attendance to complete her online survey CLICK HERE. She was quick to emphasise that 'connectivity' affects local businesses, farming, members of the community and the health and safety of our youngsters. She went on to stress that 'competitiveness and accessibility in a world that is increasingly digitised is an absolute priority' and that she was determined to move the Eddisbury constituency 'up to speed' in the parliamentary rankings.
The second issue which Antoinette raised and which is a constant theme within her 'inbox', related to planning and the conflict that might exist between government and local community priorities. She spoke in praise of Tattenhall's adopted 'Neighbourhood Plan' which she recognised offers some protection in the local community and she was keen to emphasise that not one planning application that has gone against the principles of Tattenhall's Neighbourhood Plan has been accepted. 'Without that protection, there is no protection' she said.
Antoinette welcomed the opportunity for debate in a non-intimidating environment and made mention of a potential future Conference for Parish Councils (possibly in the Easter recess) which she would chair and during which energy and climate change might also be on the Agenda.
Several questions were raised by those in attendance namely B4RN (Broadband for the Rural North Ltd) to which Antoinette again encouraged everyone to contact her if the minimum legal requirement was not being met; the potential loss of the New Homes Bonus in which the consultation process is still open and to which she encouraged individuals to make their voices heard by writing to the Leader of the Council; and Brexit, the possible British exit from Europe, following the upcoming referendum. Regarding the latter, and emphasising her Dutch background, Antoinette made mention of the importance in getting a 2-speed Europe but awaited confirmation on the outcome of the negotiations in which the Prime Minister is involved, so that both she and the British people are quite clear in their decision-making process.