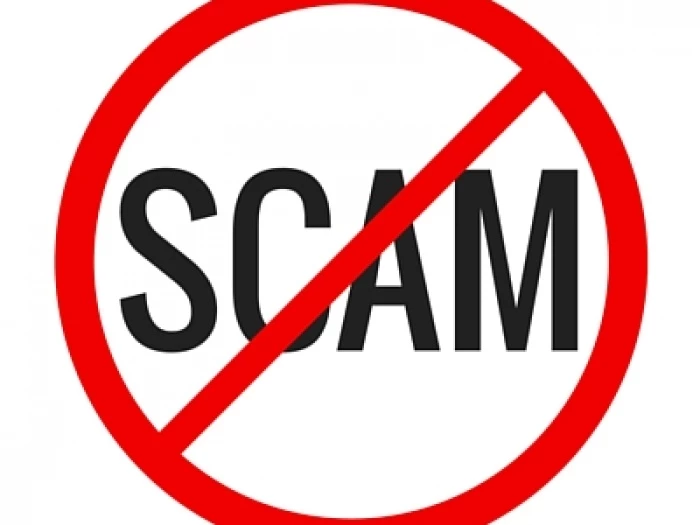 HomeWatch has passed on the following event reported to them:
"I have just had a call from Kevin at KG Assist, telephone number 02038874729. Time 10:57. A very smooth quick talking man addressed me by name telling me I had cover for my washing machine, fridge freezer and oven and am now eligible to add 3 more appliances.
I asked if I had cover already and he said yes but in order to add further appliances and amend my direct debit he needed to check some details starting with my address. I felt this was going to lead to giving my bank details. To stall him I asked for his phone number so that I could call back. He would not do this (later I dialled 1471 to obtain it) saying the number would connect me to the claims team, and advised he would call me back at 1pm today.
Looking for KG Assist on the internet, I see that the same number has been reported as a scam."
The usual advice applies. NEVER GIVE BANK DETAILS OR PERSONAL DETAILS TO ANYONE YOU HAVE NOT VERIFIED AS GENUINE.
The above alleged scam has some subtle elements and is a variation on a theme that has been tried before. KG Assist Limited is registered at Companies House so someone is posing as being from that company or the company is using dubious tactics to sign up new customers. The company appears to have no website which is suspicious in itself. Never respond to questions, instead insist that the caller gives you his phone number and a website where you can get more info about his company. Ask for references, particularly bank references.
The trick used by this particular scam is as follows: the caller pretends you are already a customer and lures you into extending your order. His objective is to get your bank details in order to set up a direct debit. You can justifiably point out that if you are a customer then he should already have these details. Point this out and ring off!