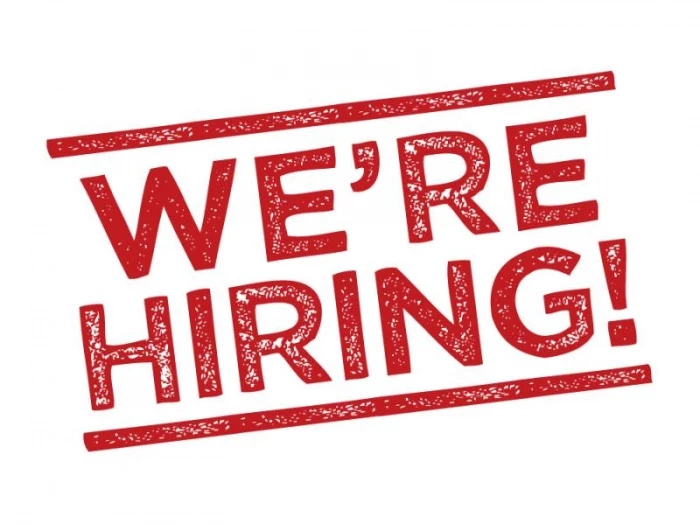 Part Time Office Support Manager – Tattenhall
RPost UK Ltd is a growing International Company, based in the heart of Tattenhall village and we are currently looking to recruit a Part Time Office Support Manager.
The hours are flexible and would initially be 16 – 25 hours per week, but we do envisage that this may increase over a period of time. We are looking for someone with a varied skill set, with a 'Can-Do' attitude and with some or all of the following competencies.
*Good working knowledge of Microsoft Office
*May have used CRM before ie Sales Force
*Outgoing attitude and confident telephone manner
*Able to deal with client queries and issues
*Sales/Telesales experience welcome
The Job includes the following, but may change as the business grows.
*Admin support – General; Office Management – Flights, Hotels, Travel, Expenses
*Ability to develop admin procedures
*Elements of credit control
*Assisting sales team
*Opportunity to professionally progress ie Account Management/Training/Demonstrations
*Flexible hours
Salary will be negotiable and commensurate with experience.
Please apply by email to Jan Wood jwood@rpost.com with a brief introduction and a copy of your CV.
Closing date 8th September 2017.
For more information on our Company see:
www.rpost.com
www.rmail.com