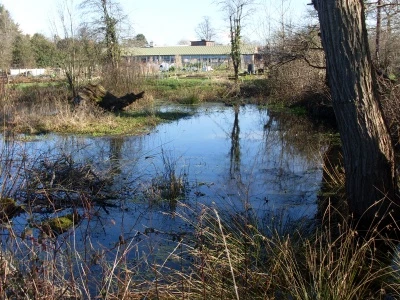 It's that time of year again when thoughts turn to getting out in the allotment, preparing the ground and planting the first crops.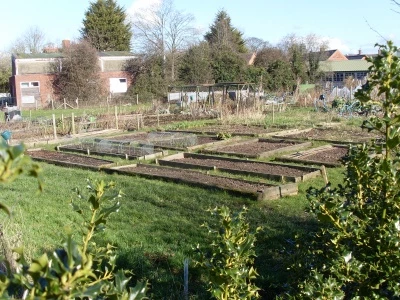 Tattenhall Allotments were established in April 2010 and are located at the junction of Bolesworth Road and Rocky Lane.
We now have vacancies for either a full or half plot with yearly fees expected to be
maintained at £40 and £20 respectively.
The plots are available to anyone who is a resident of, or has a strong connection to, Tattenhall.
Click on the images to enlarge them.
If you are interested please contact Jill at The Studio on 01829 771895.