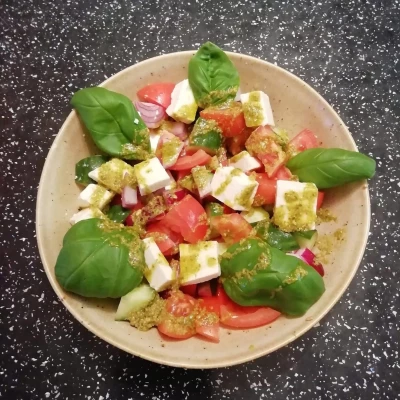 Alison's Country Kitchen re-opens 6th July with social distancing measures in place. Home deliveries will also continue.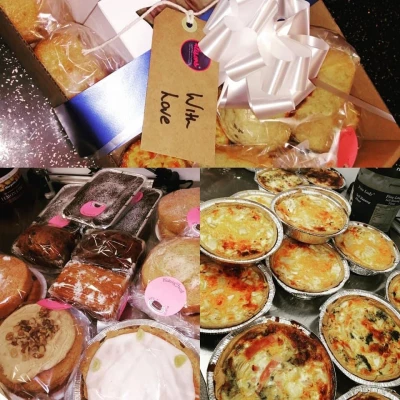 See update below:
"I am just writing to thank you for your continued support during what has been a very difficult time for myself, the hospitality trade and many people. We love our coffee shop and being part of the community and peoples support has been amazing.
As I'm sure you are aware we will now be reopening the coffee shop on the 6th July (Hurray), BUT we will be continuing with the home deliveries and actually offering a wider range of goods.
At the coffee shop we have made everywhere Covid secure so that our staff and customers are safe and people can be confident to visit.
We have extended the garden area to give more seating outside and will be operating a one way in system.
We of course will be offering a full coffee shop menu, takeaway and outside catering service.
We will continue with our afternoon tea and picnic deliveries as they have been very popular.
In the coffee shop to go with the home deliveries we now have our 'Taste of Cheshire' farm shop, offering lots of homemade goodies, quiches, cakes, olives, breads and pastries and Cheshire honey, Cheshire eggs, Cheshire cheeses, Cheshire butter and cream, Cheshire yoghurt and Cheshire jams and chutney. We will bring you a full list of what we are selling and then you can add any of the items to your home delivery.
We look forward to bringing you many more home deliveries OR seeing you in the coffee shop.
Stay safe and keep well love Alison and team x"
Contact Alison on 01829 771330 or 07711 464338.