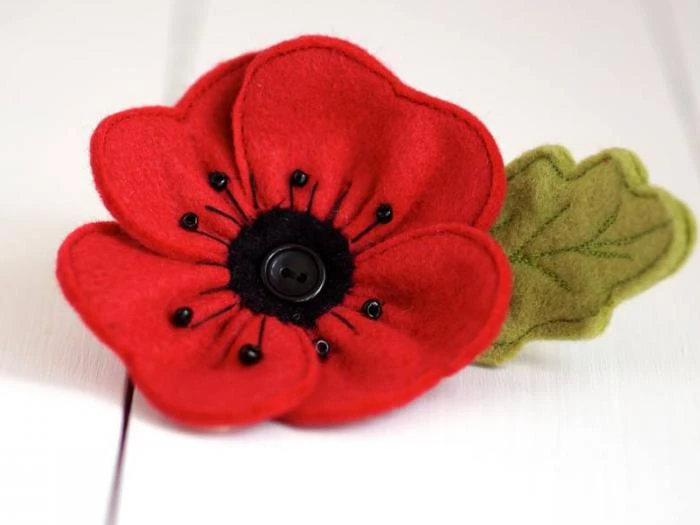 We are running some individual stories which outline why certain individuals within the village have created (and continue to create) poppies for our upcoming Armistice Poppy Installation which will be located in The Barbour Institute. This installation will be part of Tattenhall's Centenary Anniversary Event to be held over the weekend 9-11 November.
So, here is Alice's Story ...
Mrs Alice Ellams is 98 years old and has knitted upwards of 65 poppies to far!!
Alice was actually born in Handbridge two years after the end of The Great War and has lived most of her life in Cheshire and for many years in Tattenhall.
At the time of the WWII, her husband was away from home on military service for about six and a half years.
During that time, Alice did War Service, on shifts both day and night, at De Havilland on Sealand Road.
She operated a theodolite as a means of measuring the metal in the booms, which were part of the wings of a large plane which she thinks was a bomber*, made in that factory.
* – for our aviation buffs ... Over 5,500 Vickers Wellingtons as well as Avro Lancasters were built at the factory during World War II. Aircraft production ended in 1945. Aircraft construction did, however, return to the factory in 1948 through de Havilland building aircraft such as the Dove, Hornet, Mosquito and Vampire.
Alice remembers the fallen. – THANK YOU ALICE!
For those of you who have yet to get knitting, crocheting, felting, crafting ..... we ask that all poppies are red with a black centre BUT they can be made in different mediums and in different sizes – our preference is that each poppy is as large as an adult 'fist'. They also each require a tail of thread or wool at the back for attachment (yes, we have a plan).
They can be delivered to any WI member or to our President, Sue Gamble at 14 Barnfield, off Covert Rise, 01829 772659
Sue has patterns for knitting or crocheting that can be sent by email or collected from her.