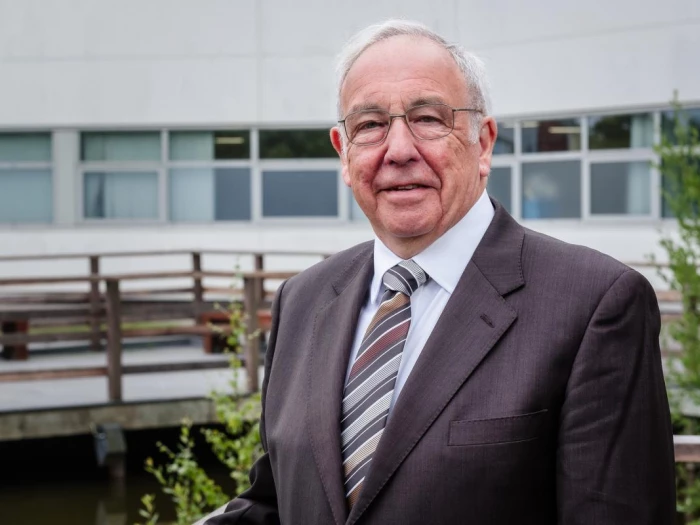 Programs proven to reduce domestic abuse reoffending coming to Cheshire
Over £1.1 million of additional funding secured by Police and Crime Commissioner John Dwyer will support the introduction of Project CARA (Cautioning And Relationship Abuse) in Cheshire, as well as bolster police efforts to change offenders behaviour when they leave custody. 
Project CARA is an early intervention tool which allows the police to issue perpetrators of domestic abuse with a conditional caution -- subject to the support of the victim -- so that they can be given specialist support to change their behaviour and reduce the chance of reoffending, meaning fewer children and families are subjected to repeated domestic abuse. Once an offender of domestic abuse is identified, the police and dedicated domestic abuse practitioners in the custody facility will use clear criteria to decide whether they are eligible for CARA.
The programme has been proven a success in various areas of the UK where it has been tried, with some seeing domestic abuse reoffending rates drop by over 80%.
Further, the 'Engage' and 'Reset' programmes have been developed in partnership by the Office of the Police & Crime Commissioner, domestic abuse charity My CWA and Cheshire's four Local Authorities, who have been working together to ensure a consistent approach to supporting victims across the county.
The ground-breaking 'Engage' programme adopts a whole family approach, providing simultaneous support to offenders and their families, with the aim of building motivation for long-term change from harmful behaviours.
Through the 'Reset' programme, teenagers are educated about the early warning signs and impact of domestic abuse. There is a focus on children and adolescents displaying problematic behaviour towards their parents or carers, and the programme increases their knowledge around healthy and happy relationships and harmful behaviours.
Get more information about My CWA, HERE  
Get more information about Reset, HERE 
WeLoveTattenhall