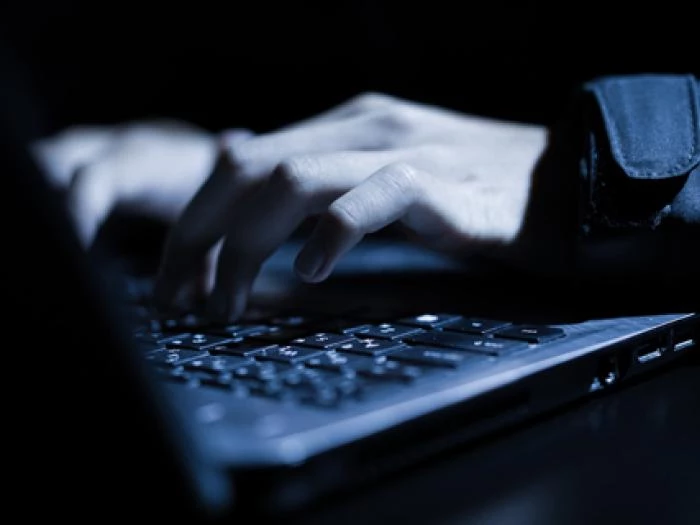 Action Fraud, the national fraud and cyber crime reporting centre, has launched a 24/7 live cyber-attack helpline. During its pilot since October 2016, Action Fraud's 24/7 cyber helpline received 377 reports which were then disseminated to the National Cyber Crime Unit (NCCU) or local forces.
46% of businesses experienced a cyber breach or attack between 2016-17.
Businesses experiencing a live cyber attack should call Action Fraud on 0300 123 2040 and follow the instructions.
Live cyber reports sent to relevant law enforcement agency in order to get the best response.
Businesses will to speak to specially trained advisors who can offer advice and support.
CLICK HERE for more details from Action Fraud.