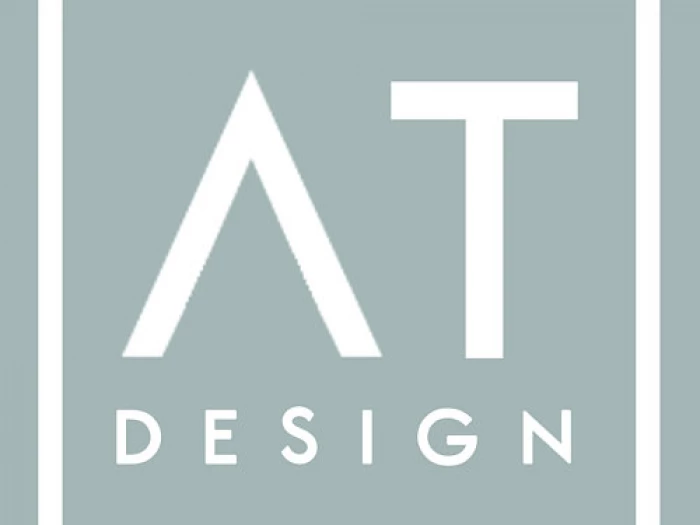 "Don't count every hour in your day, make every hour in your day count."
About Me
I decided to start About Time Design because, well, it was about time I started doing something I'd been preparing for all my adult life without realising.
My first real job was making sundials (that's how old I am!) and I have long been involved in the manufacturing industry, working with a wide range of materials from bronze and GRP, to wood and concrete. I have also taught Product Design for 20 years and helped students make hundreds of clocks. So everyone I know felt that it was fitting that, as I had retired and had too much time on my hands, I joined up all those dots and designed and made my own products.
I strongly believe that the best product design involves simplicity and the ethical use of beautiful traditional and new materials. I hope you enjoy my take on one of our most enduring products, but remember...
"Don't count every hour in your day, make every hour in your day count."
About Time Design
Located near Tattenhall in Cheshire, at About Time Design we are makers of elegant, high quality handmade lifestyle products utilising a range of materials from pine and oak, to concrete and Jesmonite. All designs are made to order and we offer a customisation service to provide you with a lasting and personalised timepiece that will enhance any home, business or office.
We are a friendly, family run crew here at About Time Design so if you have any questions please feel free to get in touch at admin@abouttimedesign.co.uk
CLICK HERE for the shop.