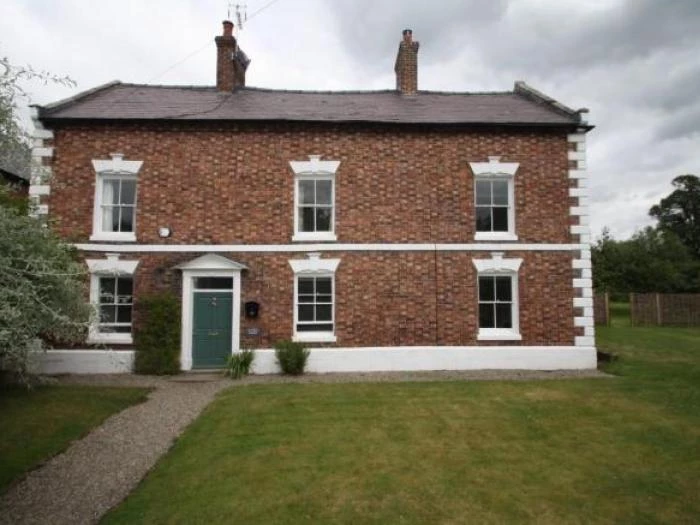 A user is requesting some local history information – is there anyone with local knowledge who might be able to help?
He is trying to trace relatives of 'John Henry Meghee' who was a Veterinary Surgeon and who previously lived at Laurel Bank on the High Street (currently the residence of Carol Hornby).
Seemingly, a relative of John Henry Meghee (possibly his sister) and named 'Molly', may also have lived at Laurel Bank, prior to and during WWII.
John was an officer in the Veterinary Arm of the Earl of Chester Yeomanry.
This request hinges on a fascinating document which the user is trying to return to the family.
If anyone has local knowledge could they please make contact with: