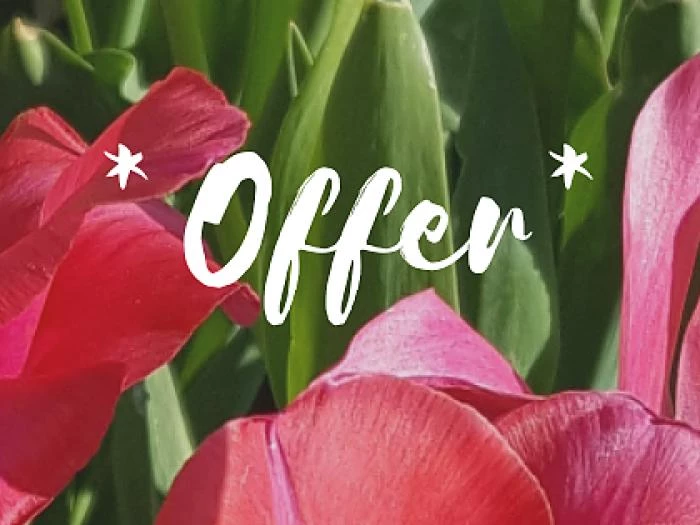 Flexible working practices and flexible working hours are used by many.
For many months, Emily Gearing has been sharing the fabulous space provided at Ditzy Rose Makery in Century House. Emily is a Life Coach, Wellbeing Teacher & Founder of the REST EASY Method of Mindful Self Help.
A 7 week programme of her very popular Well-being Workshops starts tomorrow (6 June) – 10am-12noon.
In our busy lives, it is so important to recognise how to overcome limiting beliefs and negativity and to identify strategies which positively support our lifestyles.
Bookings can be made for individual workshops or all 7 (and get one free) by CLICKING HERE
Experience this wonderful series of Well-being Workshops every week & enjoy your best Summer ever!!