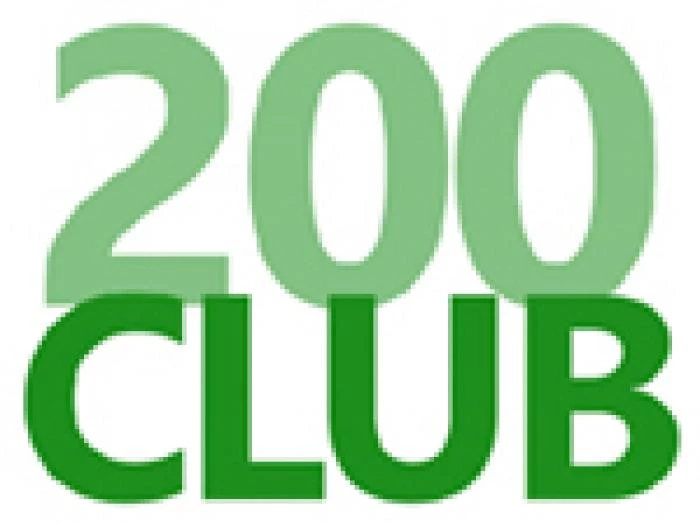 Membership forms are now available for the new lottery which starts with the November draw.
The form can be downloaded HERE or collected when you are next in the Barbour Institute.
If you are already a member, you don't have to do anything, but if you haven't joined yet, NOW is the time!