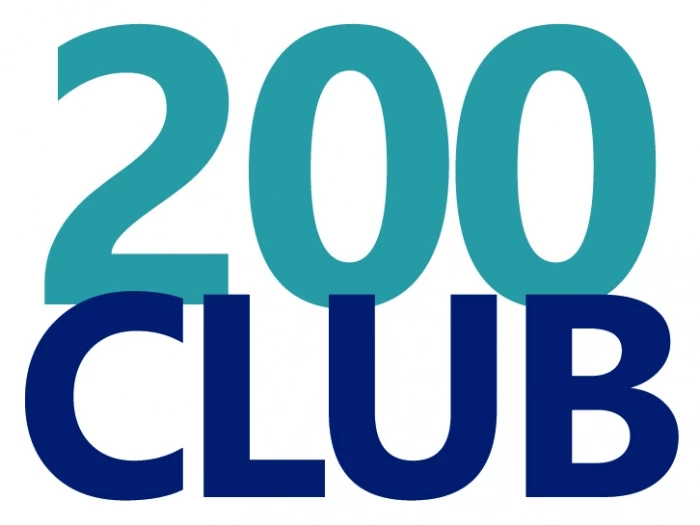 The first draw of the newly established 'Tattenhall 200 Club' was held at 7pm in the Barbour Institute on 5 November. New members of the '200 Club' had also been invited to attend a cheese and prosecco launch at this 'glittering event' – well, we can try to rival The National Lottery!!
And the winning numbers were:

*£50 – Club Number 46
*£25 – Club Number 51
*£10 – Club Number 35
The '200 Club' is a local initiative to raise monies for the Barbour Institute. All proceeds, following the allocation of the monthly draw prize monies, will be invested in the continued upkeep of this fantastic community venue.
A big 'thank you' to everyone who is now involved.
We would still like more members, so if you missed the November draw and wish to be part of the December 2016 draw and beyond, then simply download the regulations and application form, complete and return to the Barbour Institute -CLICK HERE