Wed 21st Oct 2020

Patchy rain possible 14°C
The beautiful village of Tattenhall in Cheshire
Webteam:
December 2016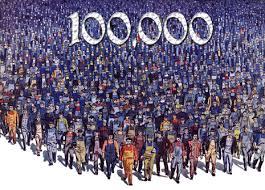 This week our website, Tattenhall Online, received its 100,000th visitor this calendar year. We're delighted that so many of you have come to visit but we would be rather sad if 100,000 different people had visited just once and never to return; but we know that's not true!
Now that we've been up and running almost 18 months we are reviewing the website and will make some changes. We'd like to hear from you how you think we can do better. What do you need more of? Less? How do you use the site? And what do we need to do to make sure you keep using it?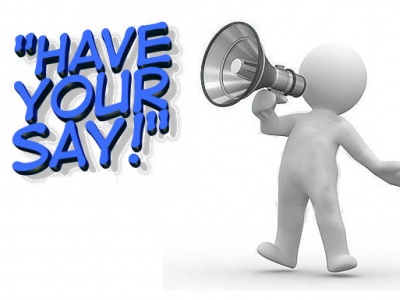 We've built a straightforward online survey and would welcome your response! Thank you in advance for your time.
CLICK HERE to start the survey.
popular recent storiesAlso in the news