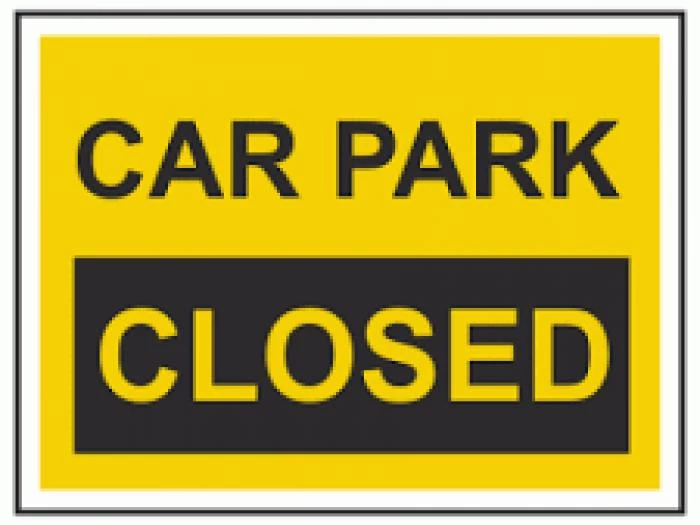 Bolesworth Estate has asked us to publish the following, giving everyone ample time for forward planning and to minimise any inconvenience.
This matter was also announced by Matthew Morris, Estate Manager, during a recent Parish Council Meeting.
' ...On Sunday 15th April we will be carrying out essential white line painting in the Barbour Square Car Park in the village. This is the area behind Alison's Country Kitchen, Salon Vie and the Chemist.
Unfortunately the car park will not be accessible from 7am on the Sunday until midnight. However it will be open as normal on Monday morning.
Whilst we appreciate this may cause a slight inconvenience on the Sunday, we are hoping that the work being carried out will maximise the parking spaces we have available for people to use ...'
We thank you for your support.