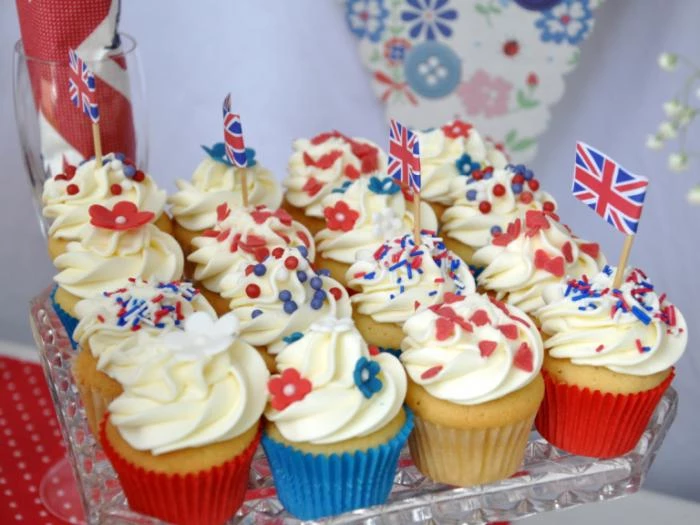 A reminder- 3 weeks to go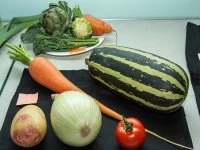 The Tattenhall Gardening Society Annual Show will take place on Sunday 2nd September 2018. It starts at 2pm in The Barbour Institute, The High Street, Tattenhall.
It is a challenging year for gardeners, so you may surprise yourself and come away with a prize! Some things are looking very good , others will go over too soon. But its always good to take part in an old village tradition! Certainly there may well be lots of large courgettes aka marrows! And remember that if your garden fails you there is always cookery, ( courgette cake?), crafts, photography and art.
Entries to the show will be accepted between 9:00am and 11:30am on the day of the show. Anyone can enter, you do not have to be a member of the Gardening Society to enter.
The Show Schedules are now available in the Post Office, Alison's Country Kitchen, Tattenhall News and The Barbour Institute.
If you cannot make it to any of the above outlets, CLICK HERE to view and/or download a copy of the Show Schedule.