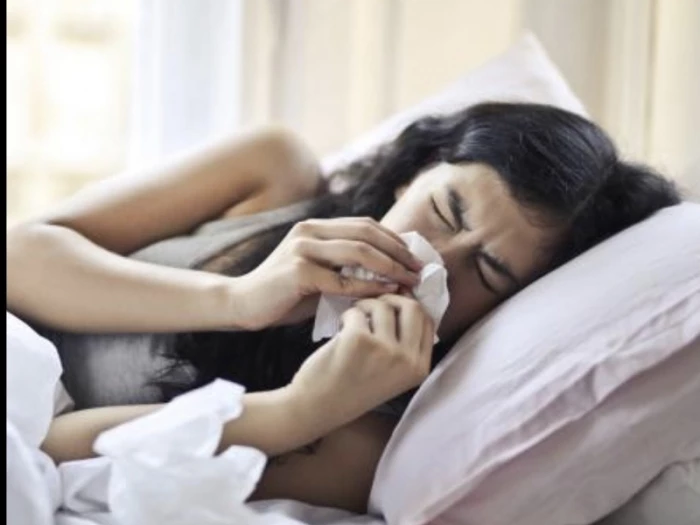 Coronavirus experts have revealed the five most common Covid symptoms reported among Brits over the past 30 days.
Professor Tim Spector, from King's College London is the Principal Investigator of the PREDICT studies and the ZOE Covid Symptom Study app.
He has previously warned Brits that they need to be aware of additional symptoms not listed by the NHS.
People log their daily symptoms on the app to help scientists gain a better understanding of the virus.
Five most common Covid symptoms this month
The ZOE Symptom Study App found most of those who caught the virus recently have suffered from five common symptoms.
The five most common Covid symptoms listed this month are:
A runny nose
A headache
A loss of smell
Sneezing
A sore throat
Professor Tim Spector has advised people across the UK to keep these symptoms in mind and to keep your distance from people if you are displaying the symptoms.
Lateral flow tests are available from the Well Pharmacy in Tattenhall, if you are meeting up with people you don't normally see indoors then use the test to ensure you are safe. The virus is very much still with us and there are people who may be vulnerable who have not had the vaccination.