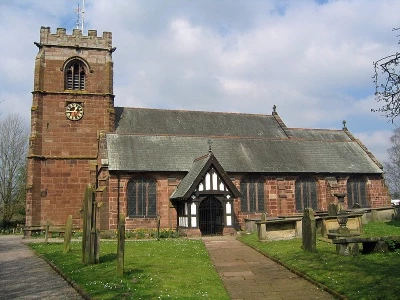 HELP TO KEEP TATTENHALL'S CHURCH LIGHTS ON
Thank you to all who donated to our 'keep the lights on' appeal for St Alban's Church in Tattenhall.
We have opened a Charity page which means we can now claim Gift Aid.
All donations made to the crowdfunding page have been transferred and we would like to thank all those that were so generous towards our fundraising.
If you didn't get the chance to donate but would still like to, please follow this link CLICK HERE
St Alban's Church stands in the heart of Tattenhall. It is a friendly, lively and vibrant church that reaches out to help, to listen, to support and to care for the community.
It is a focus for life events such as baptisms, weddings and funerals and a place to pray and worship.
Let's keep it that way!